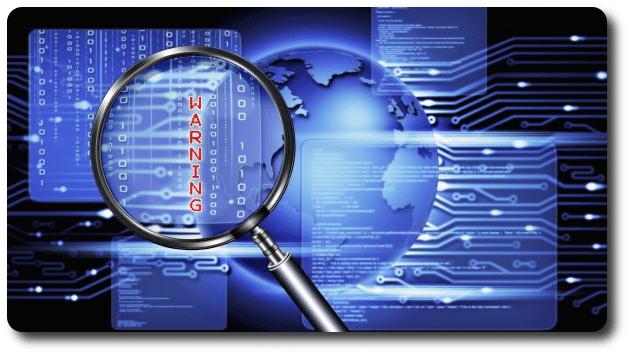 Our security audits comprehensively examine the integrity of your network. This is critical in successfully protecting your business from online threats such as ransomware, data loss or identity theft.
We employ powerful in-depth scanning tools to examine all access points to your network. Additionally we can review your software and security policies ensuring sufficient standards are in place a complete security overview.
Finally we will produce a comprehensive security review including a assessment of your systems vulnerabilities and threat levels.
Regular testing ensures you are securing your business against the latest threats and safeguarding your future.